Meet Bonnie, the traveling horse!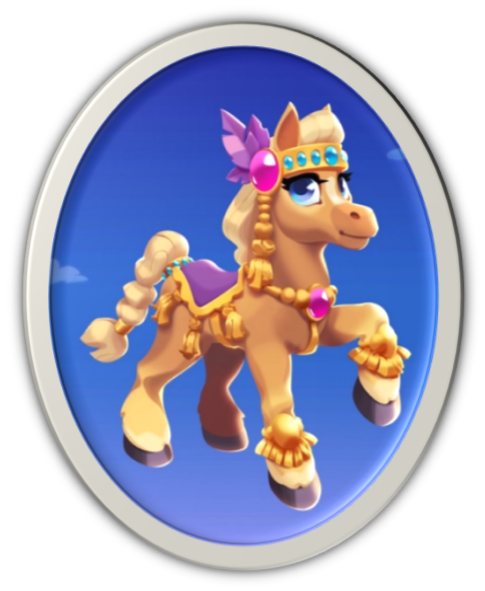 Bonnie used to run a Farmtastic theater company, which is why she has such an awesome collection of costumes.
To see Bonnie try them all on, you must win several levels in a row. If you pass the levels without losing a life, you will be rewarded with boosters after every victory! There are up to 5 different tiers of levels and rewards.
When you pass consecutive levels you'll get one more booster than the previous level, beginning with the '+1' booster which automatically increases the value of your Cropsies. This reward adds automatically to your level when you begin to play, so you won't see this add to your booster collection.

With the other boosters like the shovel or the tractor booster, they'll add to your booster tools at the side of the screen. You can see them shown as a different color to your collection, so you know you're using the ones from the Booster Trail and when you're using your own.